A champion for homeowners and small developers in the planning system
Martin Gaine is a chartered town planner, founder of planning consultancy Just Planning and author of How to Get Planning Permission – An Insider's Secrets.
He solves planning problems for homeowners and smaller property developers who have become tangled up in the UK's complicated and confusing planning system.
Martin Gaine has been featured in...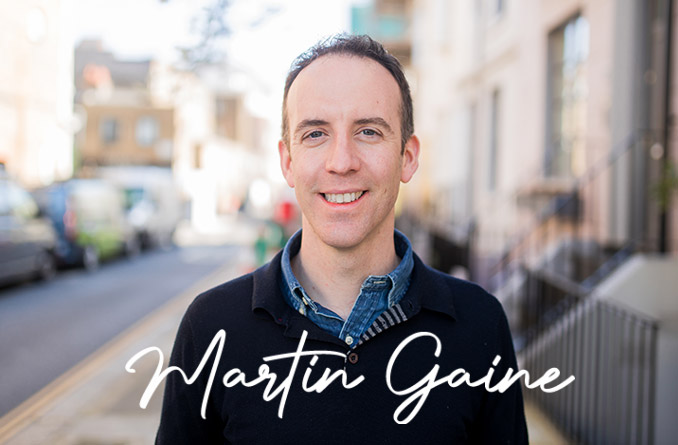 Are you facing a sticky planning problem? Do you need simple & straightforward planning advice?
Fixed Price Planning Advice from Martin Gaine