Just planning - the planning specialists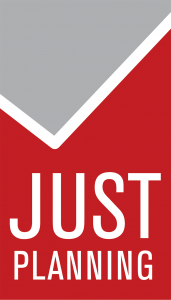 Just Planning is the UK's only householder planning appeals specialist, helping hundreds of homeowners & small developers obtain planning permission each year.
Just Planning can help if you have been refused planning permission. They only take on cases with a strong chance of a positive outcome, and will tell you honestly if you should change your plans or resubmit your planning application.
Appeals are quicker easier and cheaper than people expect. Though they can't guarantee victory, they aim to give you the best possible chance of getting planning permission for your development
Just Planning was set up in 2014 by Martin Gaine, then a planning case officer working at the London Borough of Waltham Forest. Martin had worked for many years both in local councils and as a private sector planning consultant, and he realised that householders and smaller developers were getting a raw deal from the planning system.