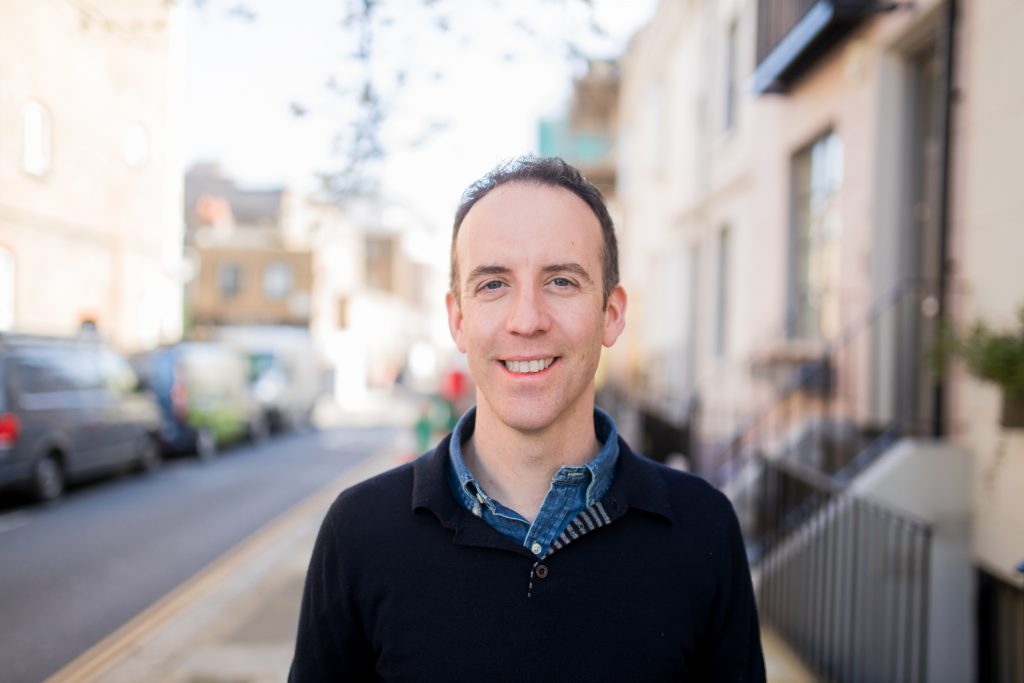 "Council planning officers do not always make the right decisions. I know, because I used to be one of them!
The planning system is messy and imperfect. It serves homeowners and small property developers especially badly. It is important to be well-prepared and well-informed before submitting an application. If an application is refused, you must be prepared to appeal. It is important to get good, professional advice."
Martin Gaine is a chartered town planner and chief executive of Just Planning, a planning consultancy focused on helping homeowners and small developers navigate the planning maze.
He worked for many years as a council case officer before realising that some applicants, submitting minor applications, were getting a raw deal from the planning system. He founded Just Planning to provide them with planning services tailored to their needs.
His first encounter with the planning system (as an applicant) was when his own application for a simple extension to his home was refused, without good reason. Though he appealed the refusal, and won, he realised that many householders would have accepted the decision without realising that appealing was a viable option.

Martin read Politics, Philosophy and Economics at the University of Oxford and completed a master's degree in planning at the University of Reading, where he was awarded a distinction.
He has a keen interest in property, development and planning and writes about planning issues. His work has been recognised in articles by the Mail on Sunday, The Times and The Telegraph. He also contributes to the 'Ask the Expert' section of the Sunday Times Home supplement, responding to planning queries sent in by readers.
For planning news and updates, sign up for Martin's newsletter